Welcome to Cameron Constructors, Inc.
With a record of excellent customer service, quality construction, and on-time completions, our company focuses every day on building trust through performance.
Value Proposition
We understand how important trust is in a contractor/client relationship. We know that how we work matters just as much as what we do. We earn your trust.
By providing ethical and responsible service that reflects our integrity and expertise

By understanding your unique needs and keeping them top of mind through every phase of the project, from

planning to completion

By delivering you exceptional value through our focus on quality workmanship, budget, and schedule

By employing a team of talented professionals who are dedicated to providing clients with quality cost-efficient projects
By ensuring that the safety of our clients, guests and employees is considered first when planning for your project
We're committed to building a successful partnership with you because we want to be your contractor for this project and for future projects. In fact, returning clients represent more than 50% of our business each year.
Cameron Constructors, Inc. has never failed to complete any work awarded to it, and has no judgments, claims, arbitration proceedings or suits pending or outstanding against either the organization or its officers.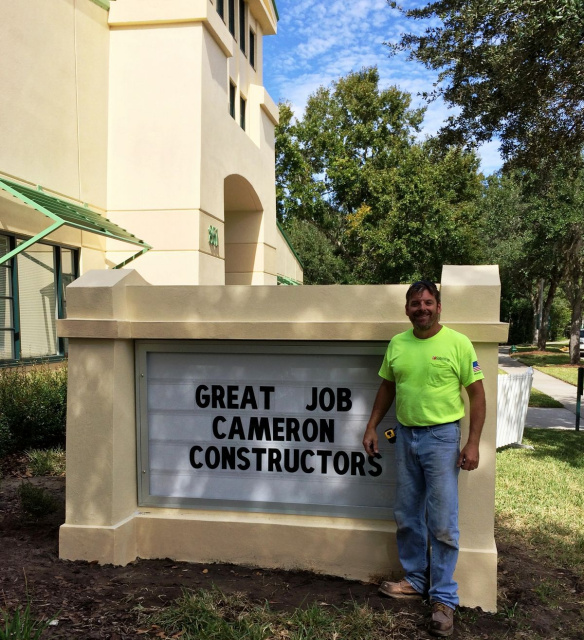 When you think of construction... think of Cameron Constructors, Inc. for quality, integrity, and service you can count on.
Call Jim Cameron at his office at 407.923.9477 or on his cell at 407.227.1755 to set up a FREE evaluation. Our staff would be happy to meet with you at your convenience including evenings and weekends.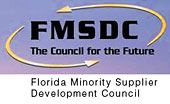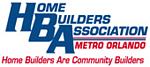 Thank you for taking time out of your busy day and visiting us!